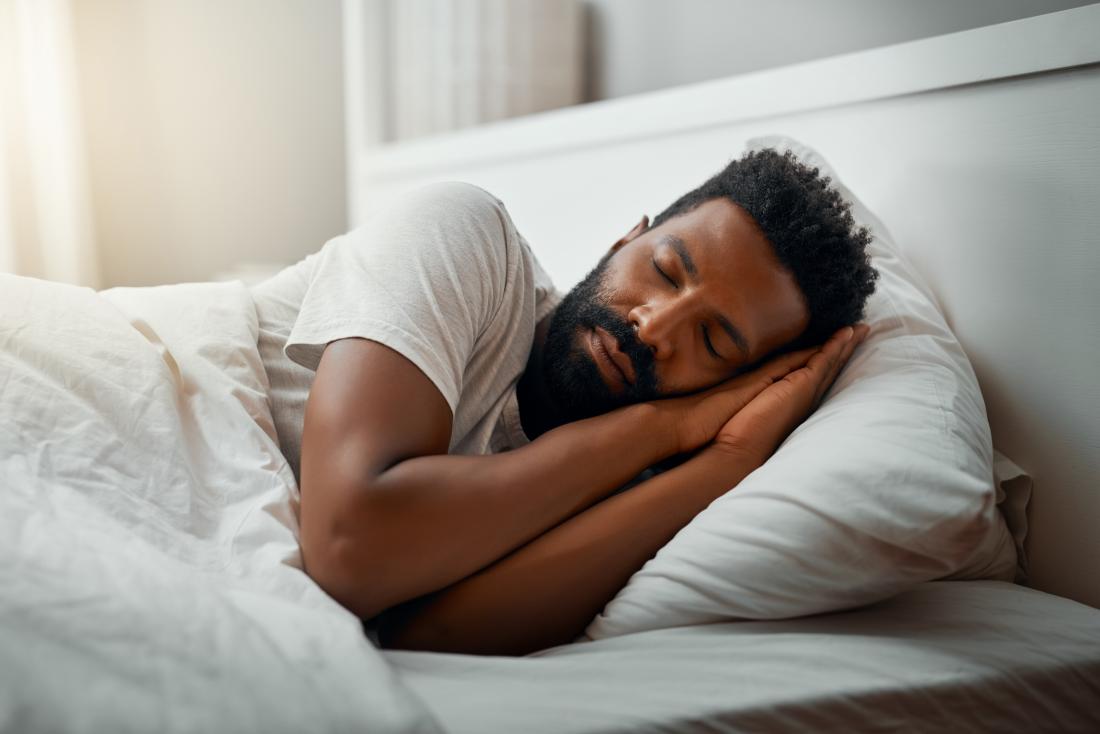 From the Melanin Man:
I "woke" up this morning (sheesh) and had a epiphany that was very centering. Man, it takes a good little minute for your body to "warm up" in the morning, or rather, my soul to get used to being back in a machine after returning from its temporary leave.
After getting my kids off to school and sitting on the couch in the living room commiserating with my wife about knick knack things, I was still in a daze trying to collect myself. Since I don't have to rush off in the morning to some corporate plantation or some other soul-killing money making racket, I have the opportunity to properly collect myself. That's a small luxury/ reprieve that many of us take for granted. And it's an important one.
I can't see how anyone can call anyone else who doesn't work and/or does nothing "productive" with their time, who chooses to sit on their ass all day a lazy bum. It actually takes work being a lazy bum. After returning from a realm (sleep, dreaming, the real reality) where you're basically omnipresent and free to be nowhere and everywhere, NO-THING and EVERY-THING all at once, you come back to a place where you can only use an atom-sized amount of your melanated soul's infinite abilities in a machine that is programmed to only handle so much at one time.
It took just as much work typing that sentence as it did accepting that reality. That's a hard pillow to swallow.
So yes, the basics functions of eating and shitting do take effort even if they are SOOOOOO FUCKING MUNDANE! Yeah, ask those individuals who are regularly constipated just how much work they have to give to let out a turd.
Giving away your attention to a TV or a cellphone half the day does take work, even if what you're watching is some foolishness. It's hard to focus on any one thing for a long period of time with a soul that is itching to break the chains from a machine that's so singular.
That's why I never understood the concept of vacationing. You're working to take a break from work. REALLY?!
Even traveling the world for kicks and giggles is a chore. Are you really expanding your mind, or are you doing some human shit because you don't RE-MEMBER that you been there, done that, got a T-shirt and the balloon many other lifetimes ago?
Just how much more being a human do you have to endure before you should move on to the next thing? What is the next thing exactly? Is it set the same for everyone or based off your own imagination? Have I already been there many times over? Does it change a bit after every lifetime I go through?
Just some questions I ask myself that I already know the answer too, but due to my limited perspective in this body and to keep this lifepath a mystery, I (the soul) have to feign ignorance.
Rambling much, ain't I?! (lol)
For me, at this point after experiencing so many lifetimes already, I have a specific reason for waking up every morning besides the novelty of being a human. It has its plus and minuses, strengths and weaknesses. I will say that humanity does have a unique redeeming quality (not in the "come to Jesus, save your soul" kind of way for you Christian hardheads) that should not be overlooked. You really go through the fire in this place. To me, that is the only meaningful purpose of being human.
But how many times do you need to be redeemed? That really depends on you 🙂
If you're not "dead", sleep is your only escape from the contradictory nature of humanity. How come the greatest melanin production occurs at night while you sleep? And some of best sleep I get is right after coitus.
Hmmmm…I wonder why 😉
Melanin=sleep=your only saving grace from the madness!! Ase to my mentor in spirit, Bobby Hemmitt!
Stay "rested",
The Melanin Man